Our Courses
Course By
Go Accomplish powers training for global brands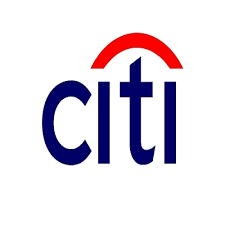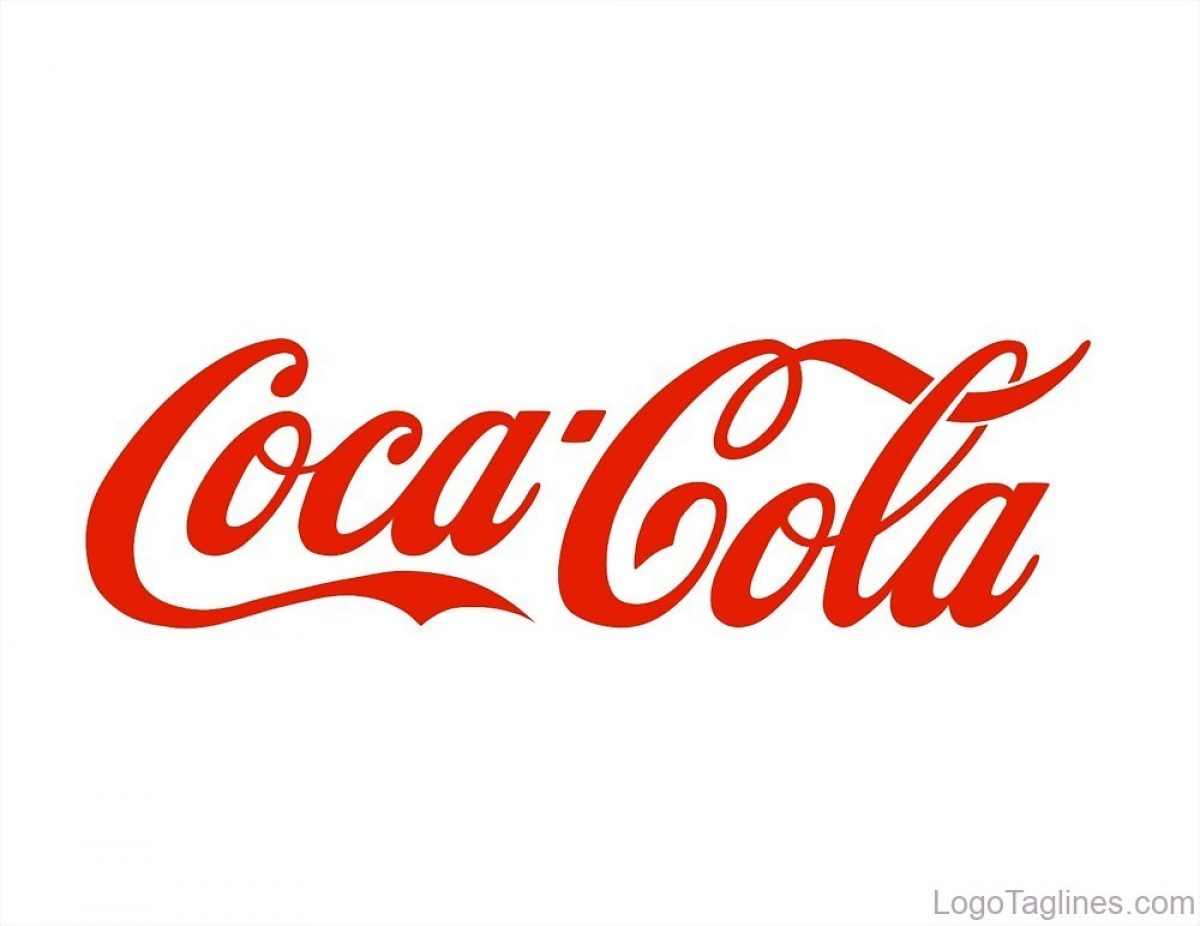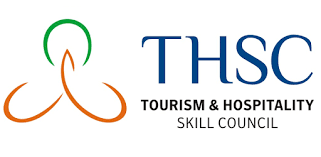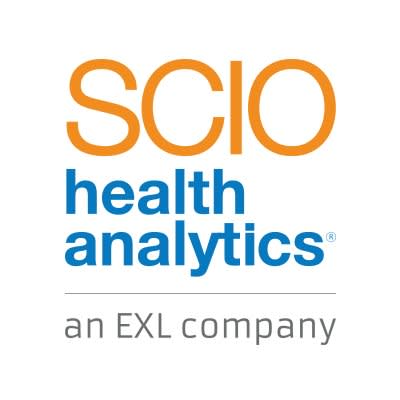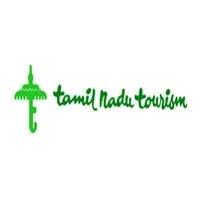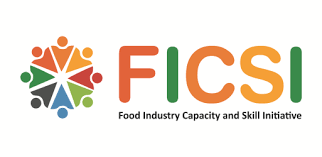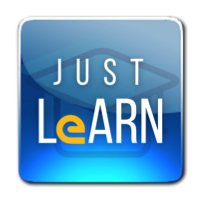 Why eLearning?
An investment is well made only if it helps to achieve business goals.
Here's why eLearning is a good idea.

Increased Retention
The combination of multimedia and instructional design can produce a very rich learning experience with increased retention rates between 25% to 60%.

Frequent Assessments
Frequent assessments can reduce distractions. Studies by Harvard suggest that regular tests halved student distraction, tripled note-taking & improved overall retention.

Measured Results
Reports including course completion rates, engagement, assessment grades, & completion time can be delivered from the Learning Management System (LMS).

Flexible Learning Styles
There is no one-size-fits-all training brush & eLearning allows learners to study at their own pace and repeat the training modules as per their requirements.
Blog
Did you know?
There is no better time to save our planet.
eLearning equates to an average of 90% less energy and 85% fewer CO2 emissions per student than traditional in person courses
20/30 on rotation
Companies that utilise cloud based training methods are able to provide more training opportunities – resulting in higher employee satisfaction and lower turnover. The outcome? Revenue generated per employee is 26% higher. Psst… We heard this straight from: Arth, B. (2011, September). The Business Impact of Next-Generation e-Learning, A Bersin & Associates Research Report.
According to a study conducted by IBM, every dollar invested in online training yields $30 in productivity. With virtual training software, employees are able to get back to work faster and put their new skills into practice right away!
Companies that utilise online learning technology achieve an 18% boost in employee engagement. Why does this matter? Studies have shown that organisations with actively engaged workforces have earnings per share growth rate 2.6 times greater than that of their peers. Psst… We heard this straight from: MollyFletcher.com (2013)